✞ 𝕻𝕺𝕮 𝖆𝖓𝖉 𝖖𝖚𝖊𝖊𝖗 𝖔𝖜𝖓𝖊𝖉 ✞ 𝕮𝖗𝖆𝖋𝖙𝖊𝖉 𝖎𝖓 𝕹𝖔𝖈𝖙𝖚𝖗𝖓𝖆 𝕸𝖆𝖓𝖔𝖗 ✞ 𝕮𝖗𝖚𝖊𝖑𝖙𝖞 𝖋𝖗𝖊𝖊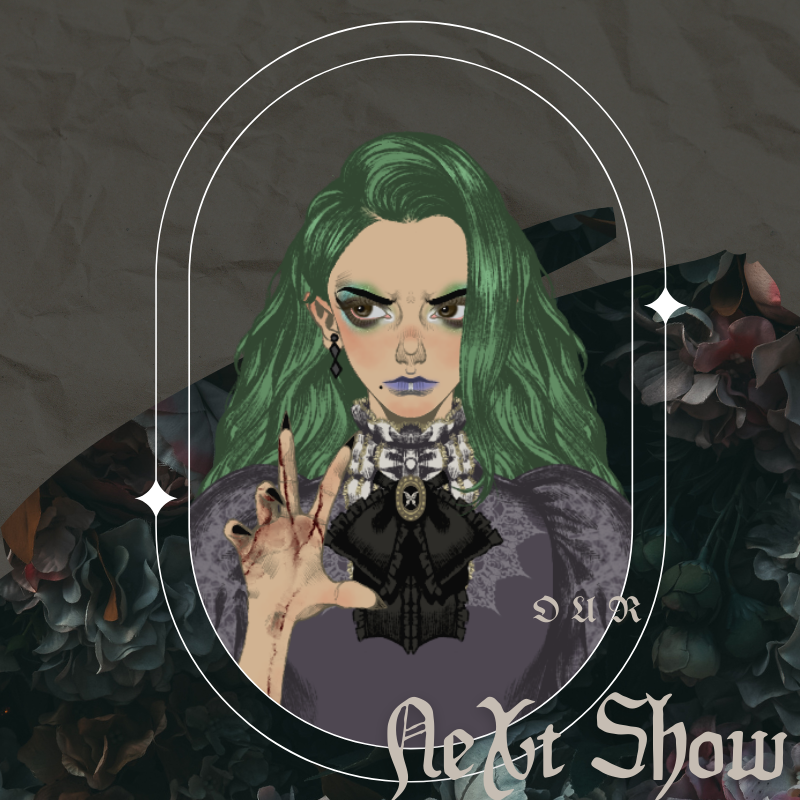 Conventions & Markets
Curious about the conventions and craft fairs where you can find Ashi & Nocturna?
Find out
★★★★★

An incredible and unique item, I am very happy with my purchase

★★★★★

Absolutely love these liners. They're super easy to work with!

★★★★★

These are absolutely gorgeous, I literally get complemented all day when I wear these!

★★★★★

The packaging (for the whole order, but this item in particular) was lovely!